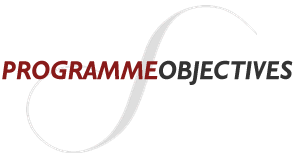 GENERAL OBJECTIVES
Deliverable results, rather than the process, are what matters in evaluating training effectiveness.
Because Sea Change programmes concentrate on business issues, results can be judged in the context of satisfying pre-determined behavioural and performance criteria agreed with you - the client.
Pre-course visits and briefings ensure that your general and specific course objectives are identified and that these issues are fully addressed in the delivery of the programme.
Post course follow up is also arranged, as part of the programme, to ensure that the course learning is effectively transferred back to the workplace.


The general objectives of the programmes are:

To develop a team unity and interdependence which is focused on understood and agreed organisational objectives.

To leverage the team's performance beyond the sum of its parts, by identifying, developing and harnessing the personal strengths and abilities of team members.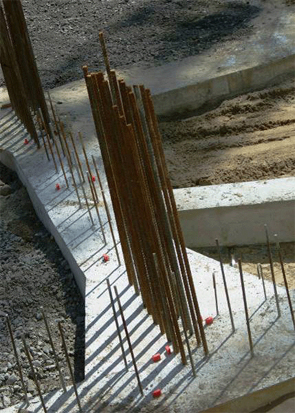 To develop a pride in team performance where high targets and standards are set and achieved.

To develop flexible and supportive relationships, based on openness, honesty and trust, where the team takes responsibility for its own actions and results.